Characteristics of Our Firm
Maxus Corporate Advisory Inc. is an advisory firm that focuses on mid-size M&A transactions.
One-sided FA

(No conflict of interest issues due to two-sided brokerage)
Are you aware that conflicts of interest in brokerage firms have become a serious problem? Maxus Corporate Advisory provides advice in the form of "one-sided FA"that does not create structural conflict of interest.
Extensive track record of M&A transactions

(A regular on the M&A rankings, with over 300 M&A transactions)
Maxus Corporate Advisory has concluded hundreds of M&A transactions since its establishment in 2013.
Supporting mainly mid-size (mid-cap) deals
For mid-cap M&A, there are still very few qualified people to play the supporting role. Some are too small to work with large firms, and some lack the expertise to work with brokerage firms.
Highly specialized advice
Maxus Corporate Advisory has in-house staff of certified public accountants and tax accountants who are ready to answer your various questions.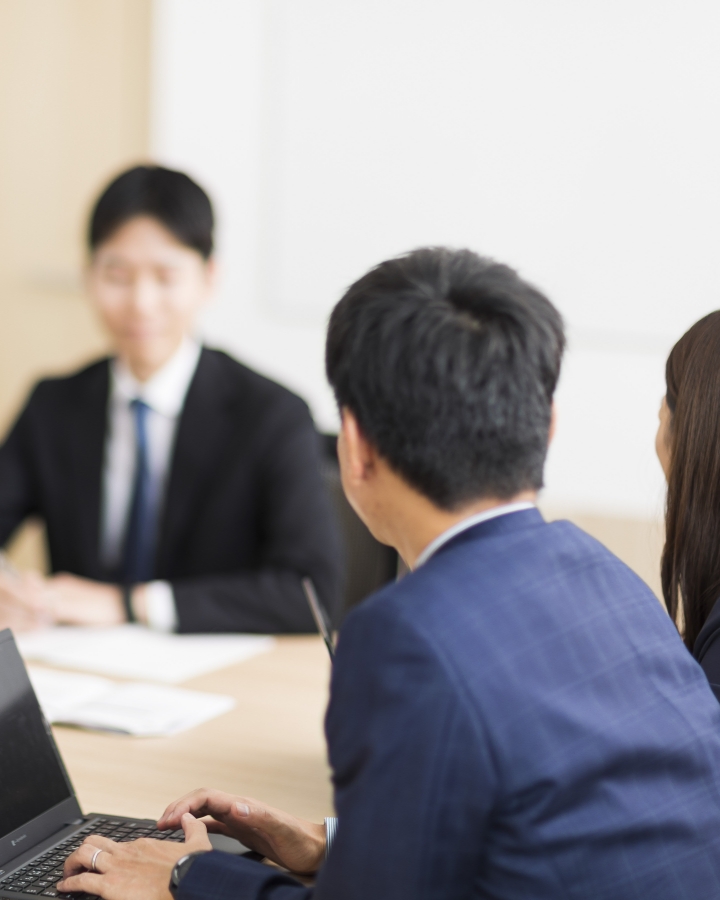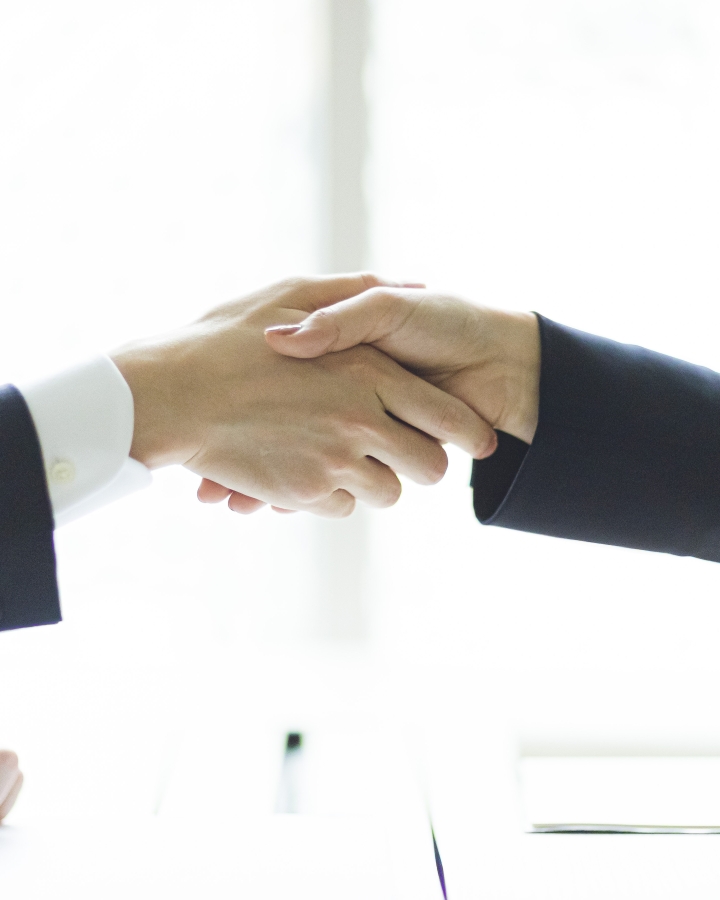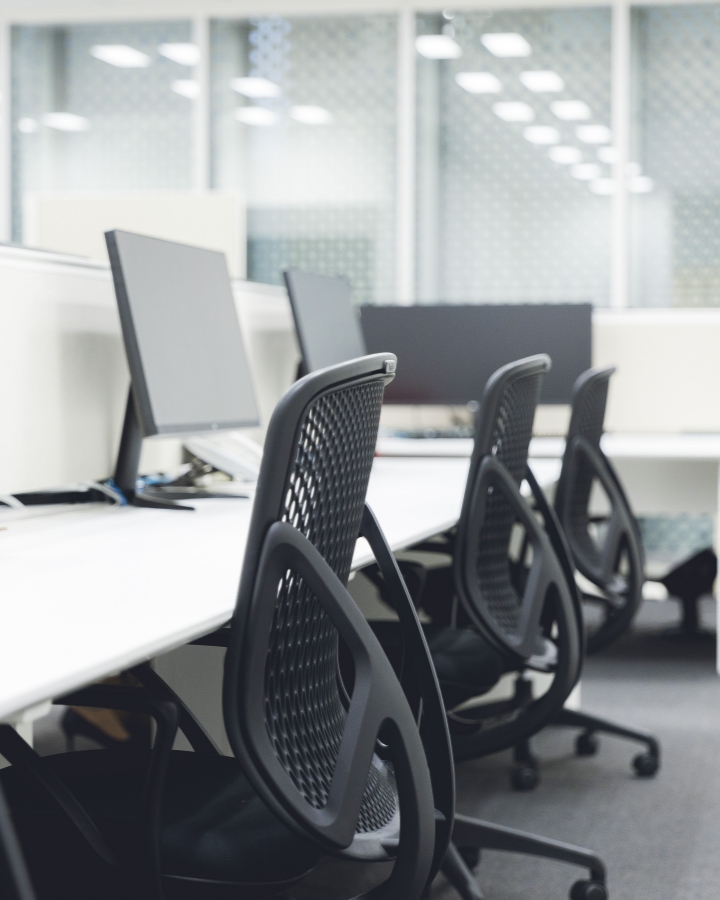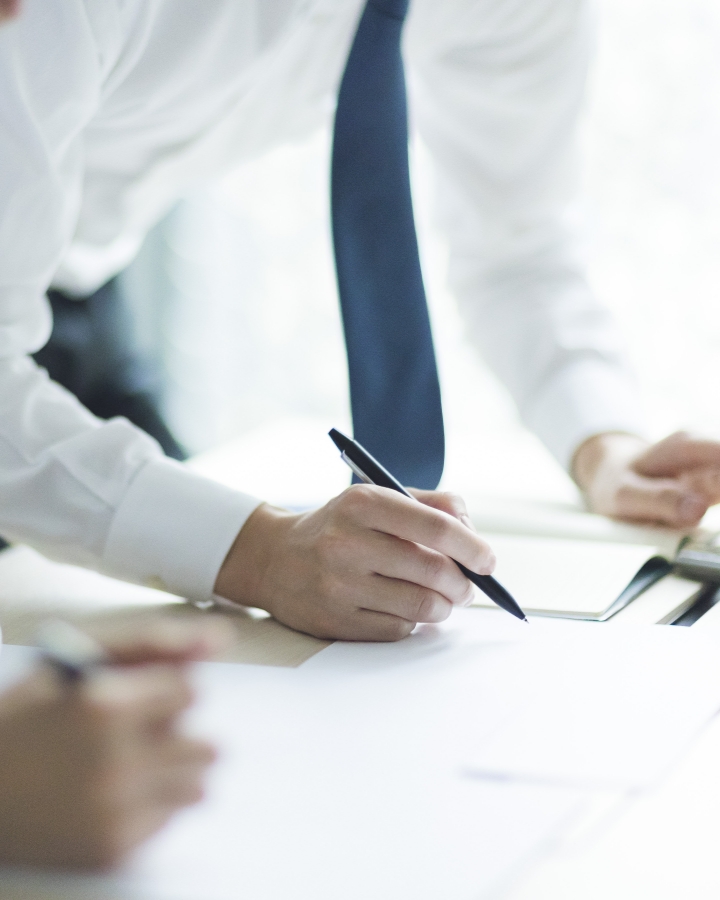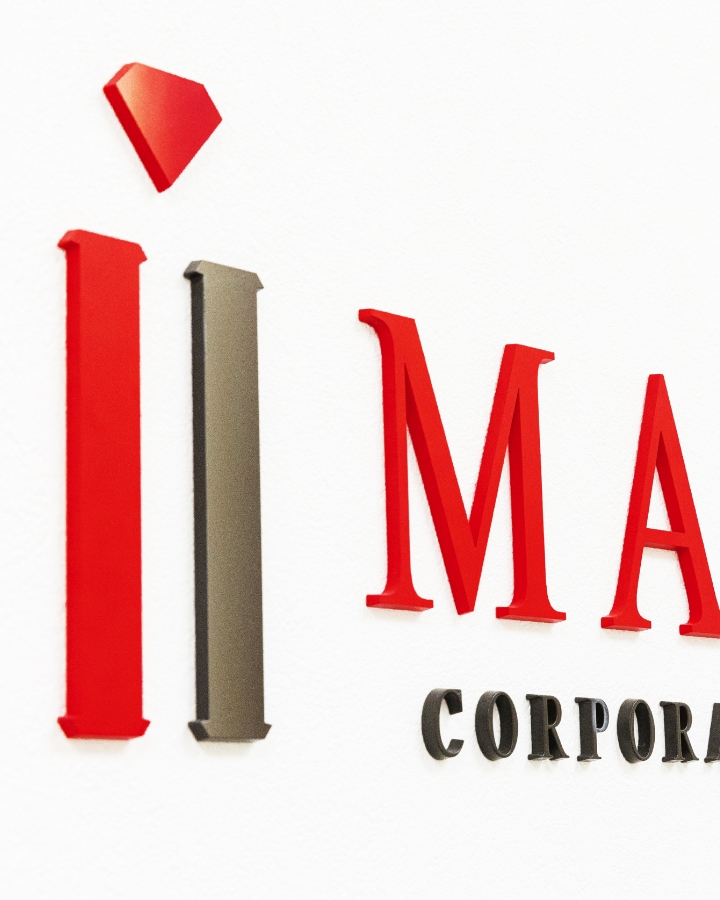 Business
Maxus Corporate Advisory provides the highest level of skills and services for mid-sized M&A transactions, with highly experienced professionals in various fields.
OUR INTERNATIONAL M&A NETWORK
Maxus Corporate Advisory is a member of Pandea Global M&A, a leading global M&A network.